TEAM-BUILDING VACATIONS – HDPHARMA CORPORATE CULTURE ACTIVITIES
The trips organized by Hai Duong Pharmaceutical Medical Materials JSC (HDPHARMA) not only enhance team solidarity but also help to retain excellent personnel.
HDPHARMA was established in 1961 and experienced 60 years of building, development, and affirming its position in the domestic market in the fields of manufacturing, sales, import and export of pharmaceutical products, chemical, medical materials, cosmetics, foods. HDPHARMA always adheres to the slogan of "Fly high with time" and customer-centered philosophies, and put quality at first.
In the context of the intense competition in the human resource market, personnel is the key to sustainable development. Hence, HDPHARMA pays close attention to both attractive salaries, remuneration, and development of the employees' spiritual life through such team-building activities.
2020 witnessed severe influence by Covid 19 in all economic sectors and HDPHARMA is not an exception. Nevertheless, HDPHARMA still maintains the organization of annual vacations for the employees.  Such the trips in combination with team-building activities do not only bring good rest, sight-seeing, or solely monotonous entertainment but also reflect creativity, generate motivation for all of the participants.
HDPHARMA offers a 3-day-2-night trip for over 500 employees in the 5-star resort of FLC Samson (Thanh Hoa) and Hanoi branch's employees a trip to the Southwest province and gala dinner with the colleagues from the Southern branch.
The trips also welcomed the participation of the company leaders, which sends all of the members of HDPHARMA the message of "Attach strength – obtain success", endeavors to overcome every difficulty, and turns 2020 into a booming year with many high quality products.
Pictures from the trips organized by HDPHARMA: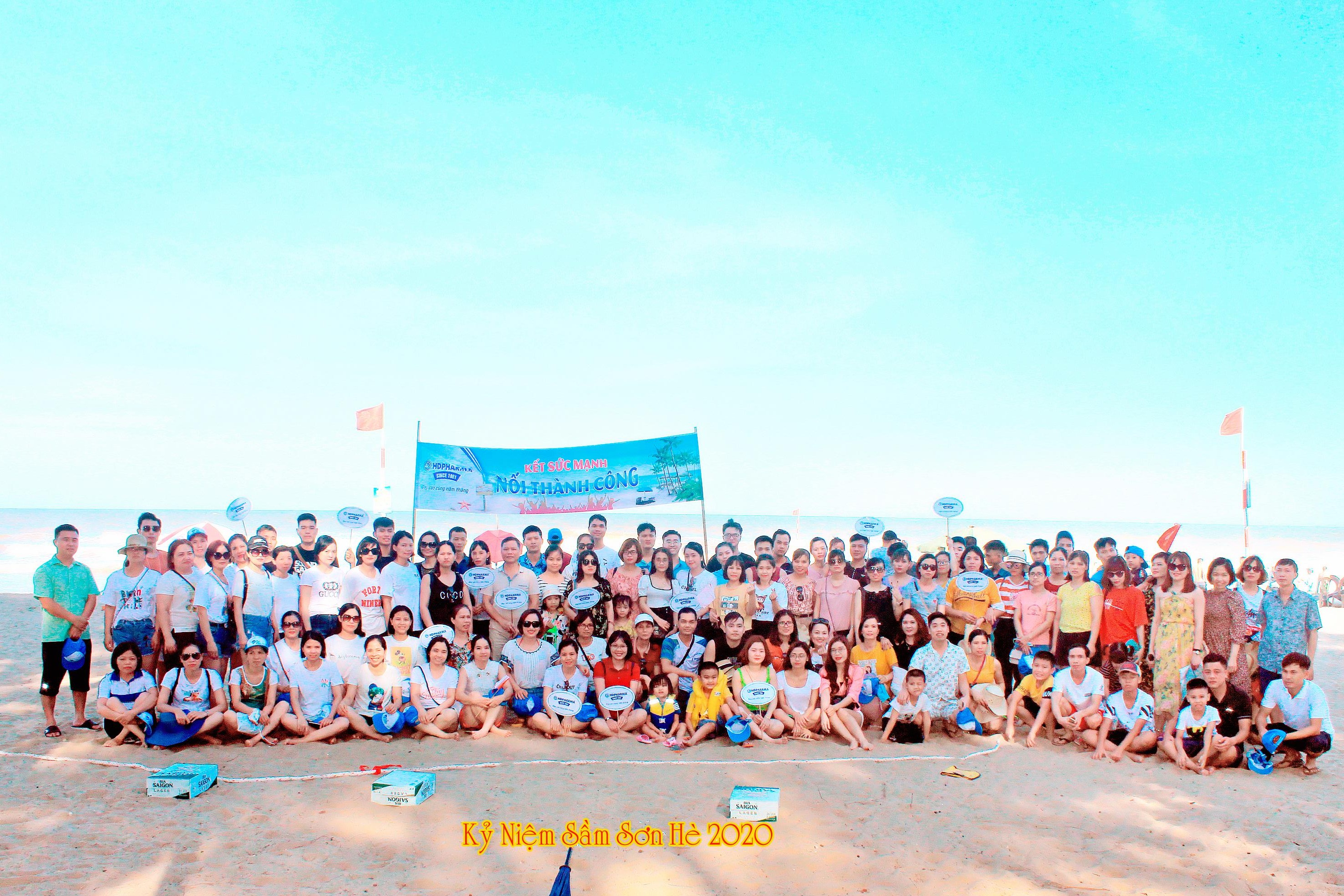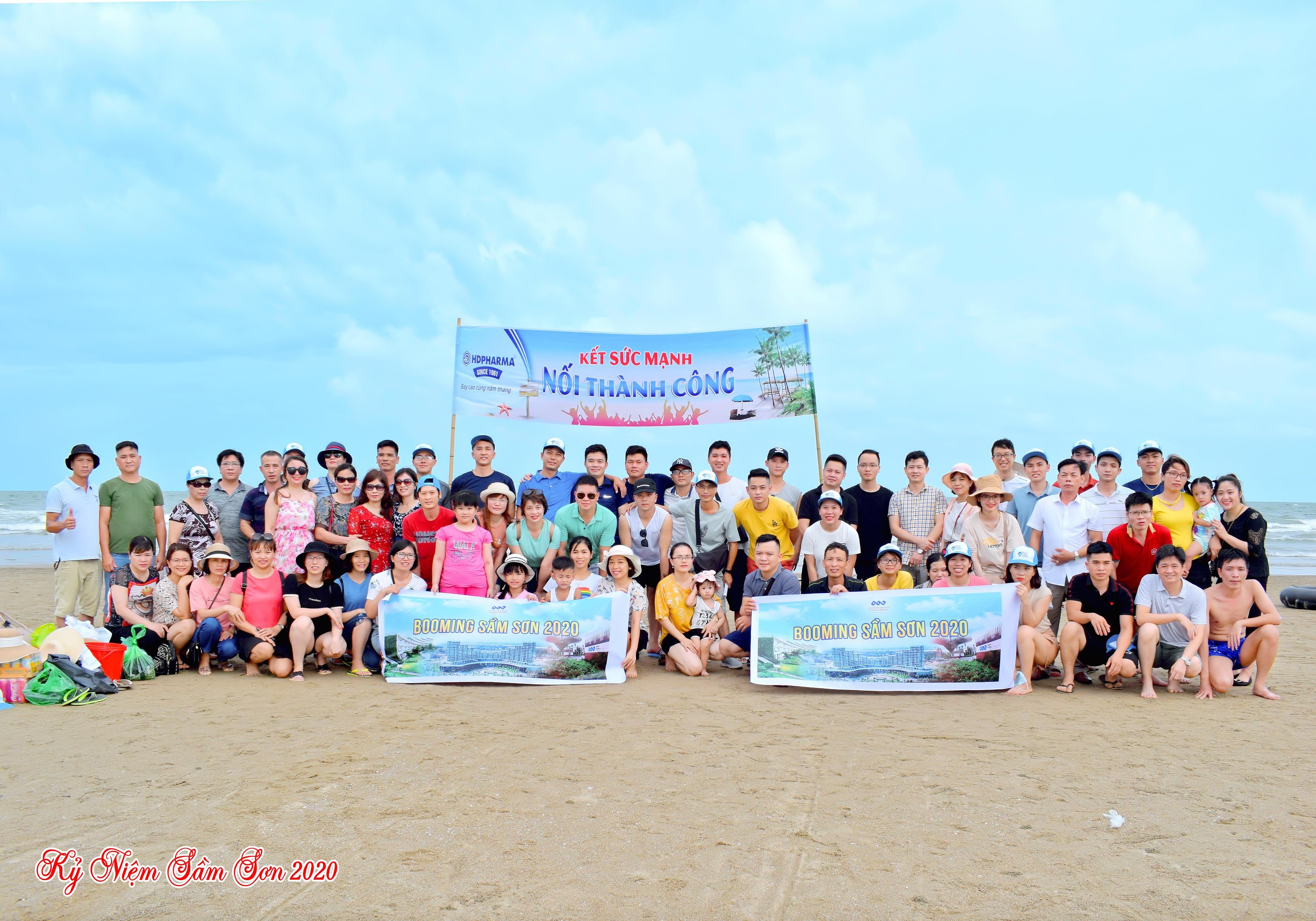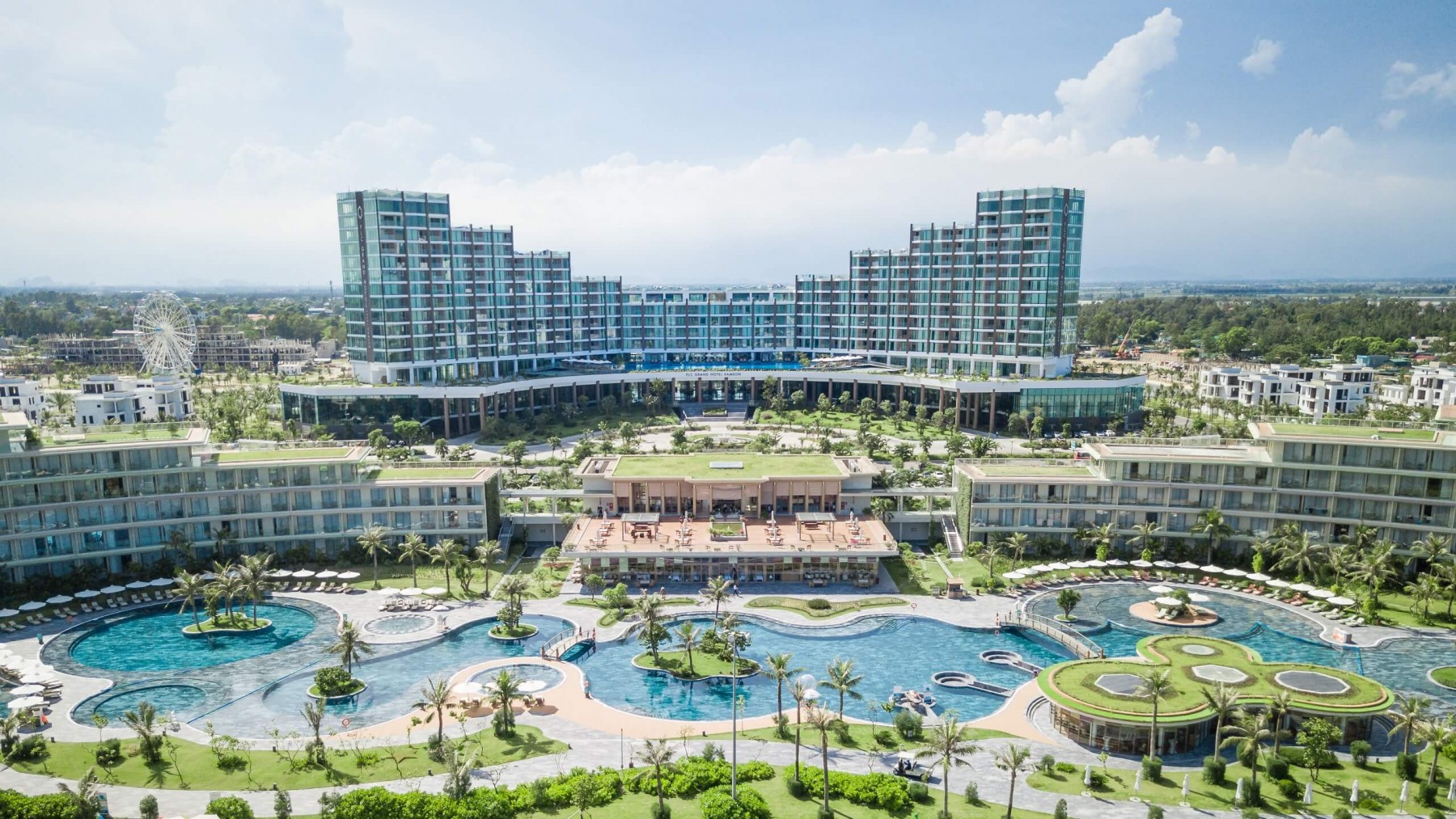 5-star resort FLC Samson Thanh Hoa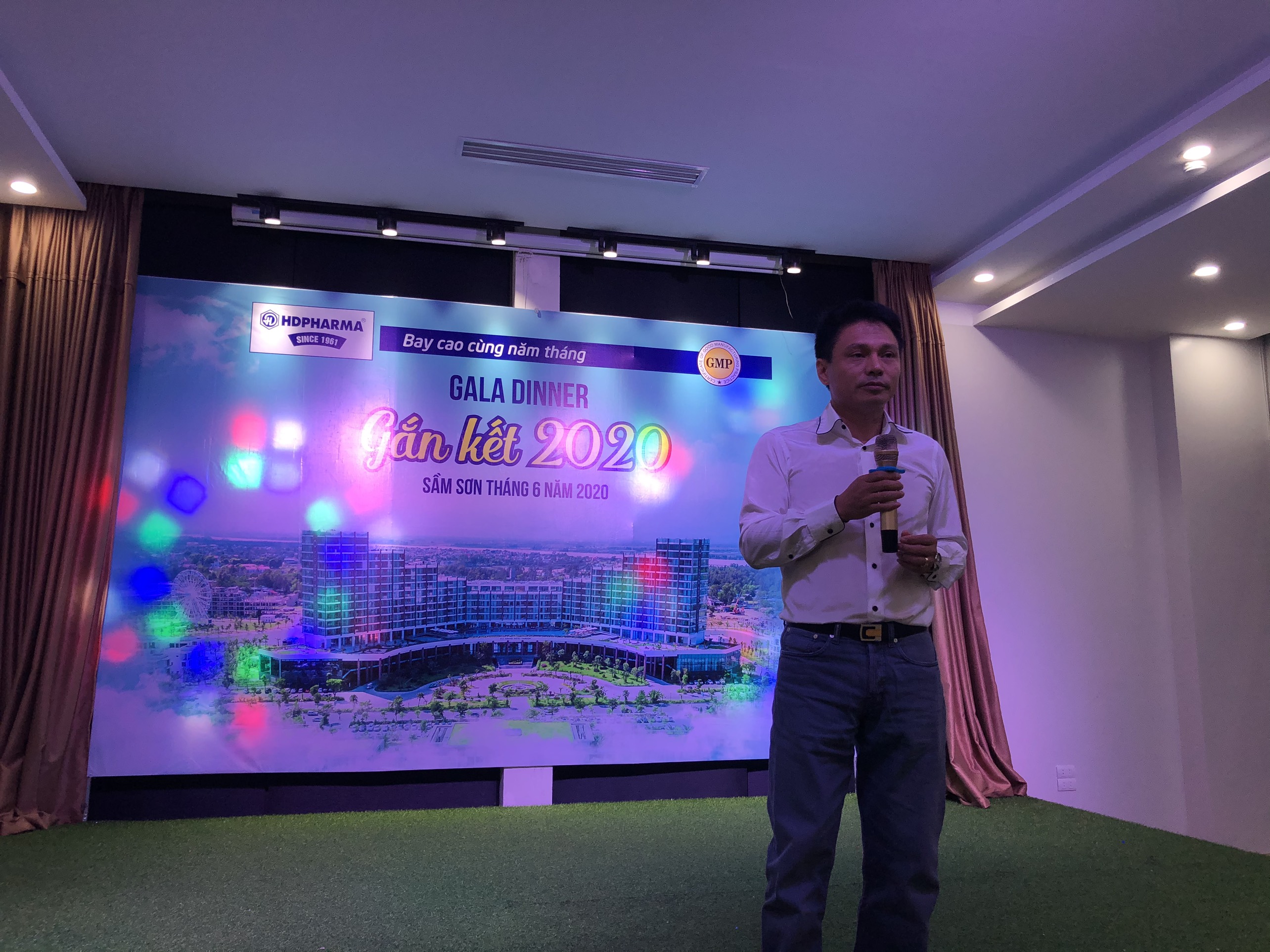 Mr Nguyen Trung Viet – Chairman – was delivering speech of encouragement at the Gala dinner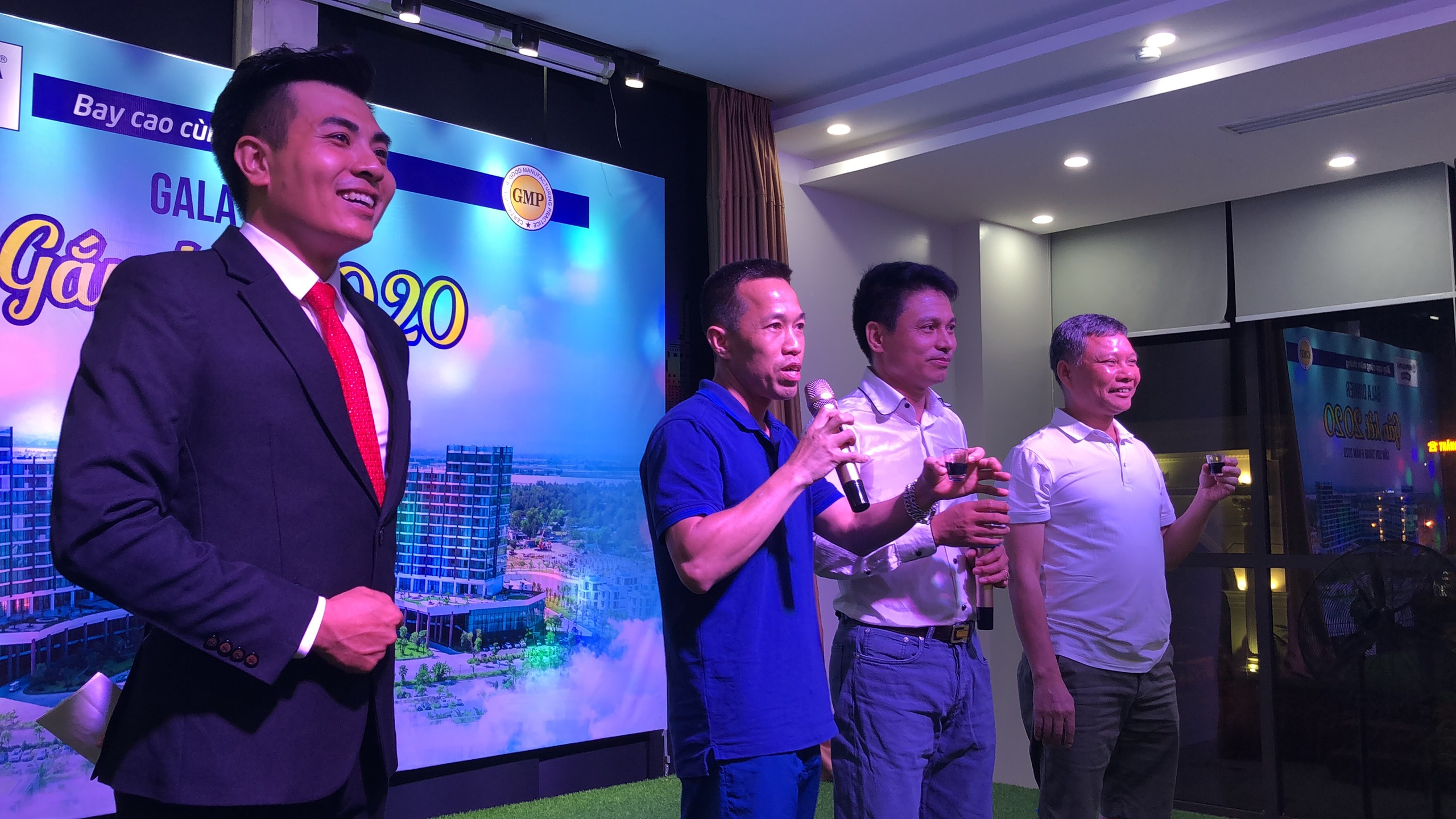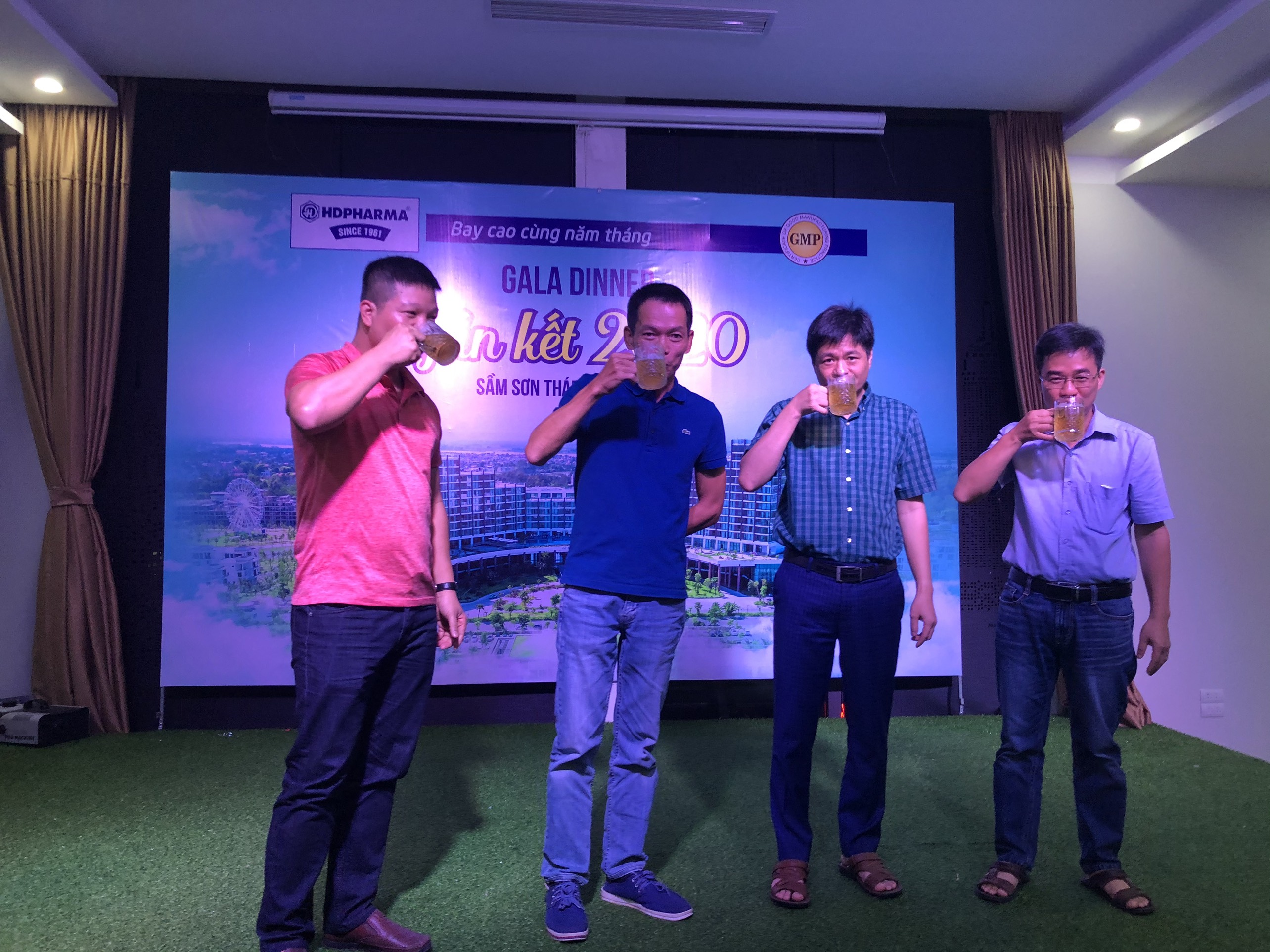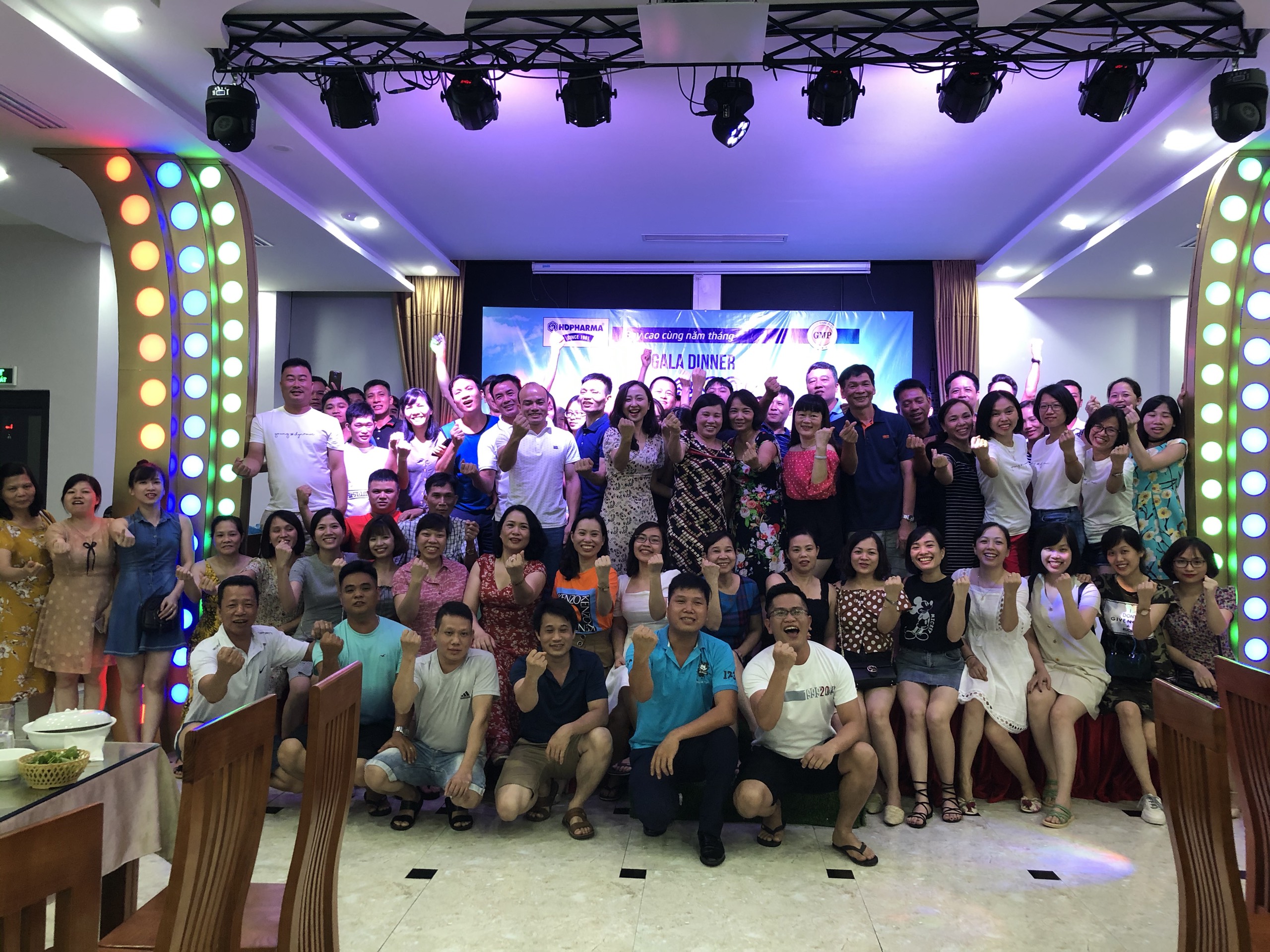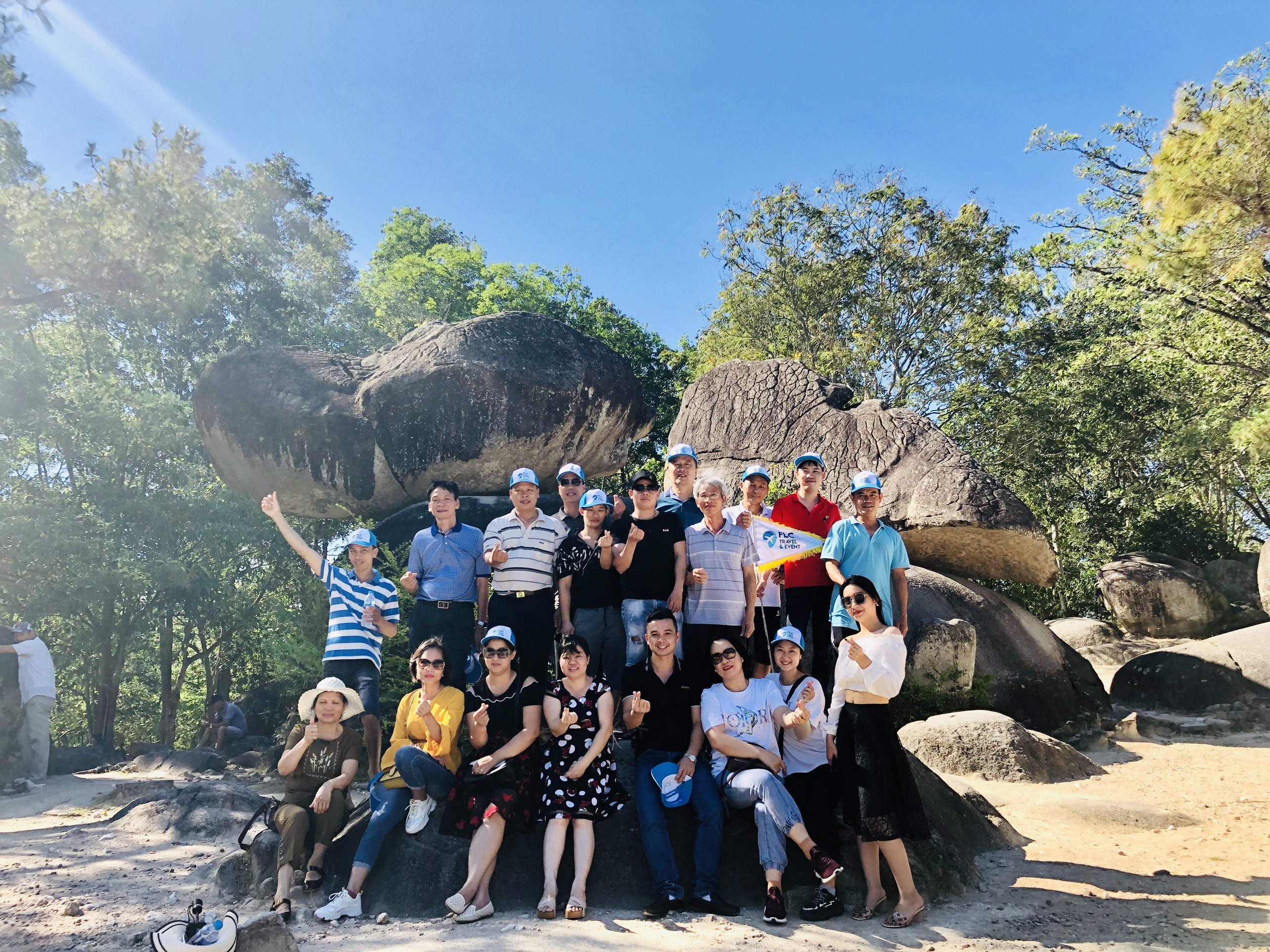 Hanoi Branch – HDPHARMA enjoyed the trip to Southwest of Vietnam and shared a gala dinner with the branch in the Southern.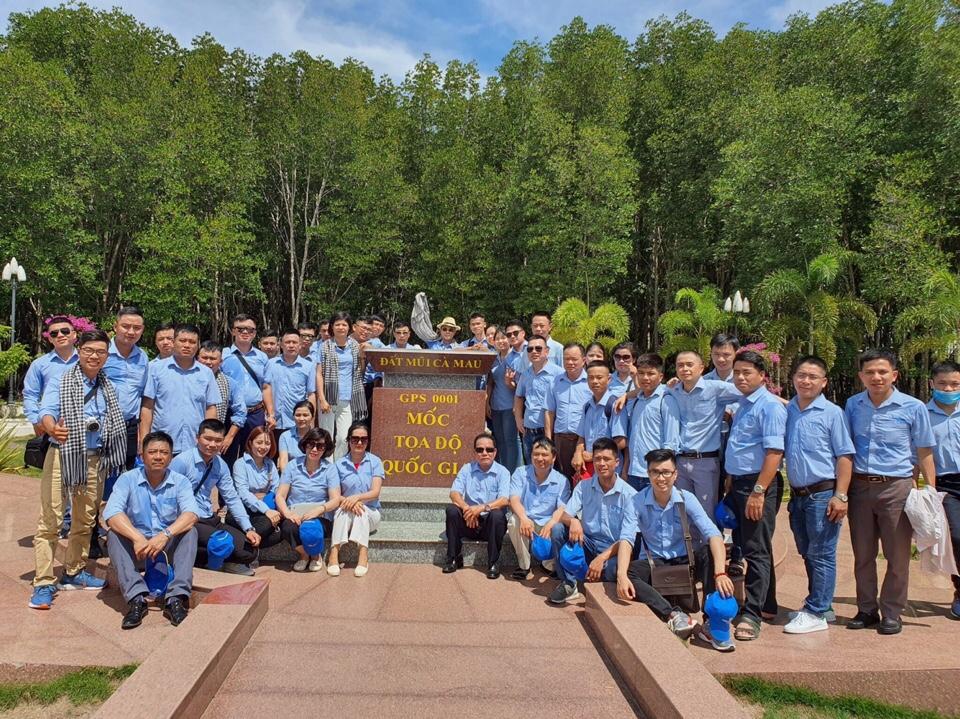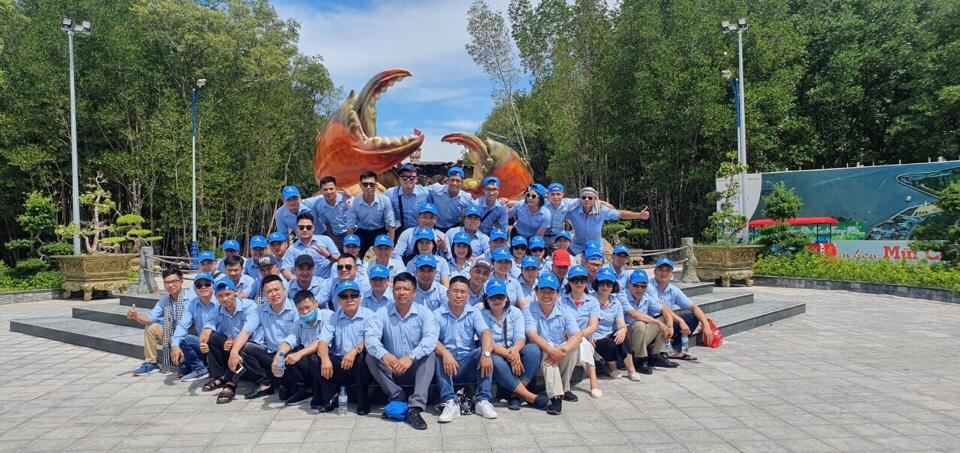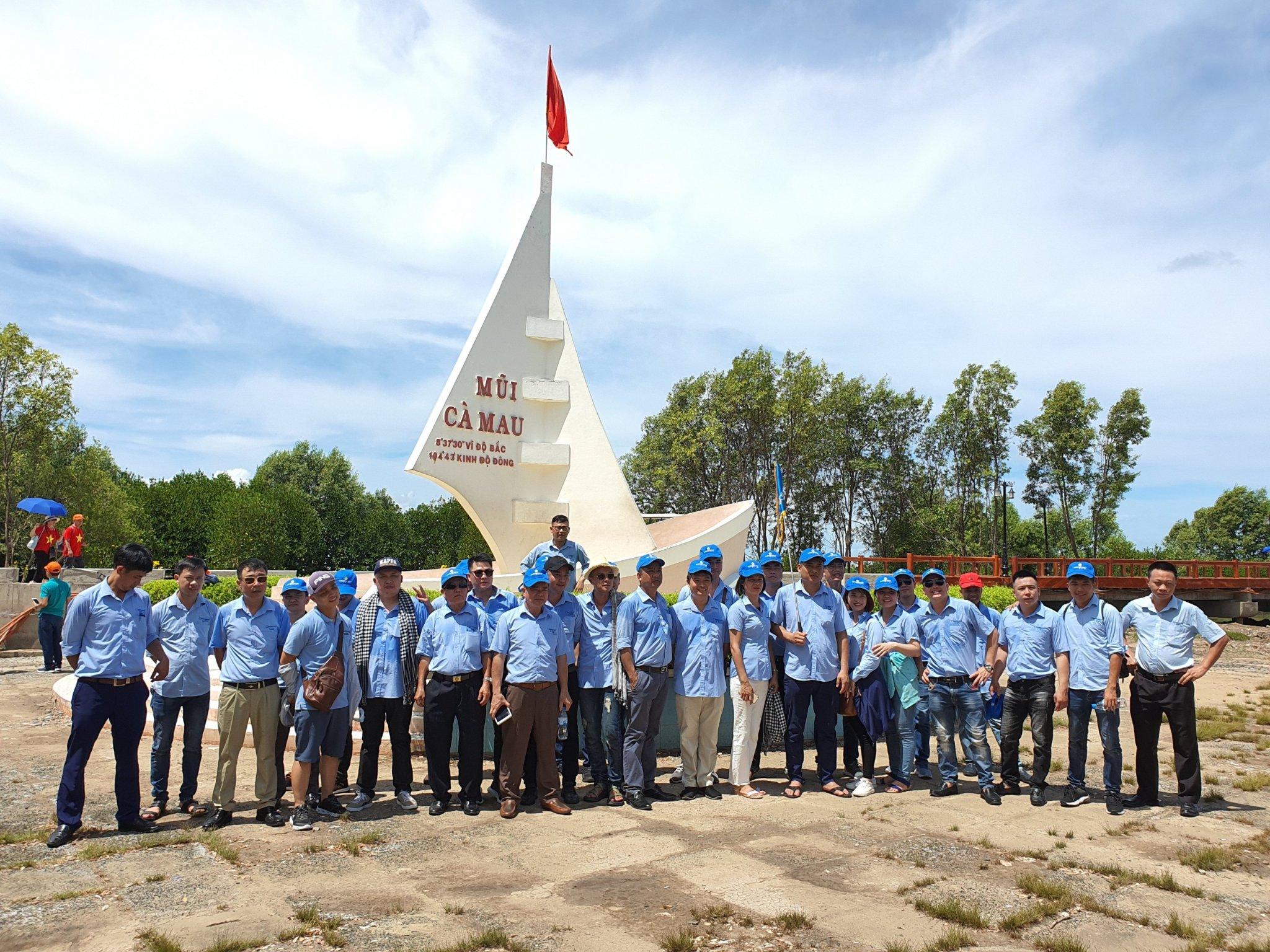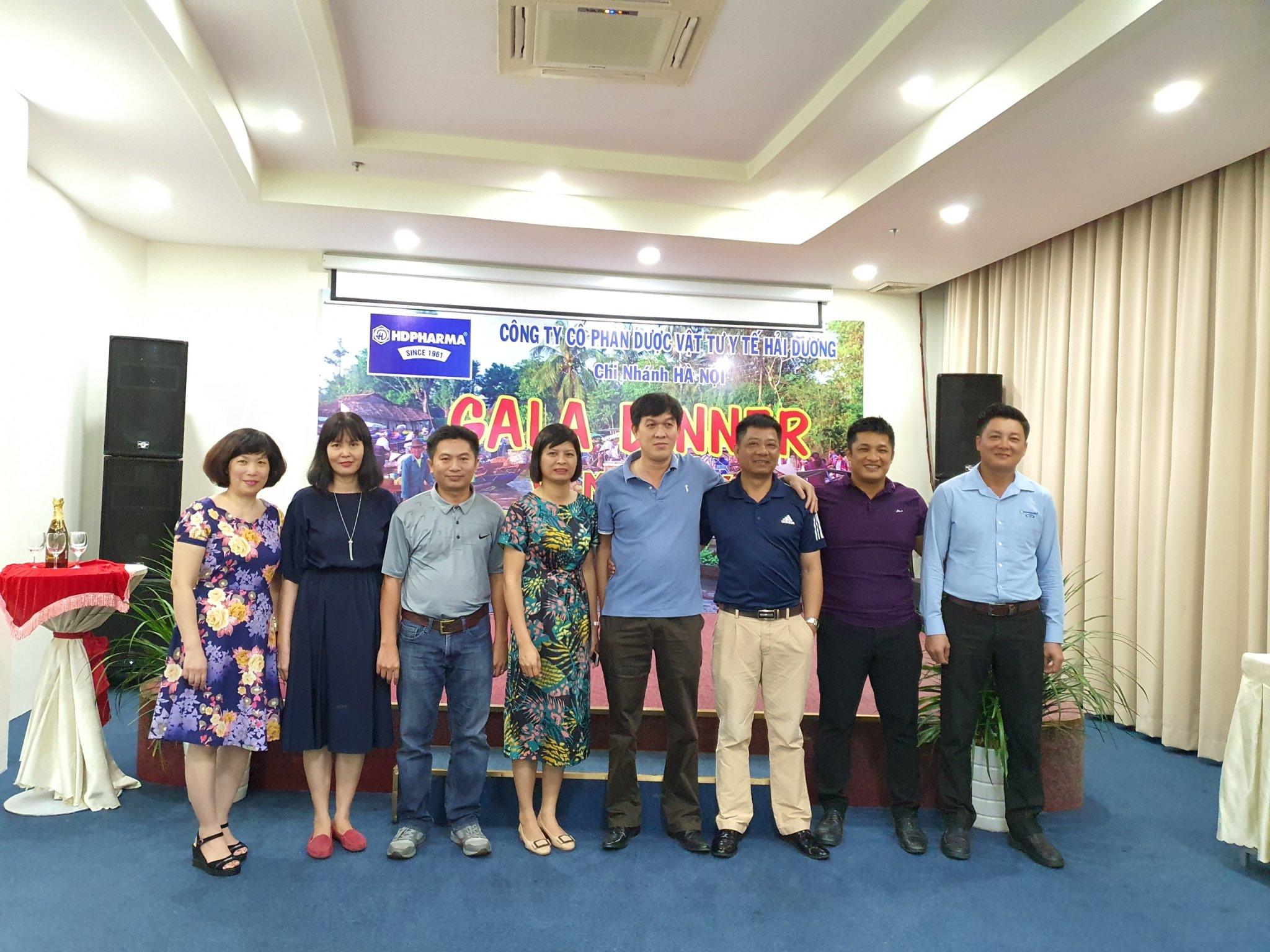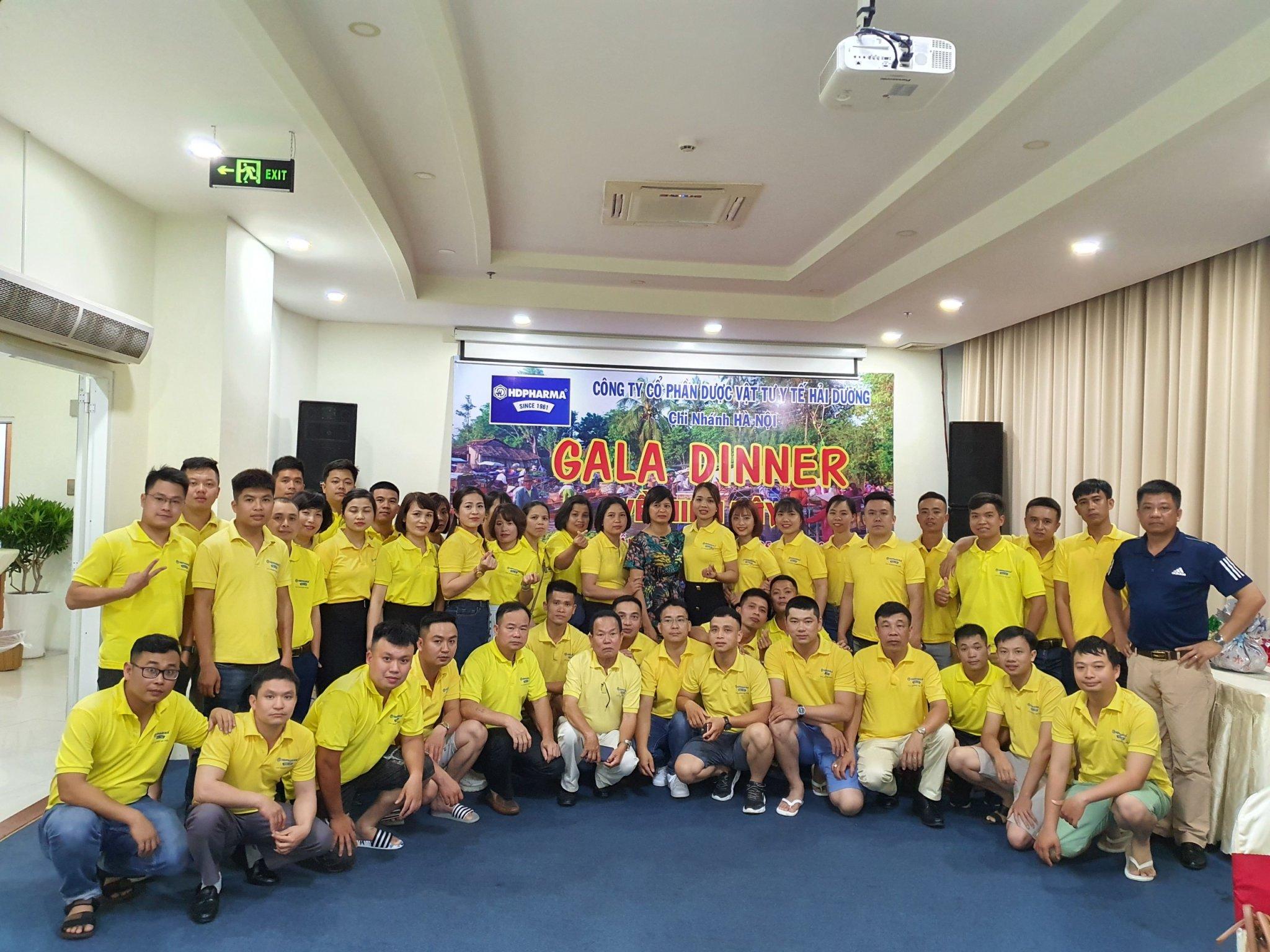 All the members fully enjoyed and had memorable experiences with the activities during the trips. Those experiences also reinforced the spirit that:
"Work hard – play hard
Proud to be a part of HDPHARMA"