The visit of HDPHARMA Chairman to a European pharmaceutical and cosmetic manufacturing site
HDPHARMA Chairman visits the Headquarter and the manufacturing facilities of a corporation producing pharmaceuticals, cosmetics, infant formulas, and baby food, following European standards
Hai Duong Pharmaceutical Medical Material JSC (HDPHARMA – since 1961) is planning to launch an EU GMP plant and develop a range of new high quality cosmetic products, infant formulas, and baby food, in compliance with the European standards
HDPHARMA Chairman visited the corporation's headquarter and plants in Europe, from June 20th to July 19th with the purpose of exploring the production technology for pharmaceutical products, infant formulas, and baby food, compliant with the European standards.
Some moments of the Chairman's business trip: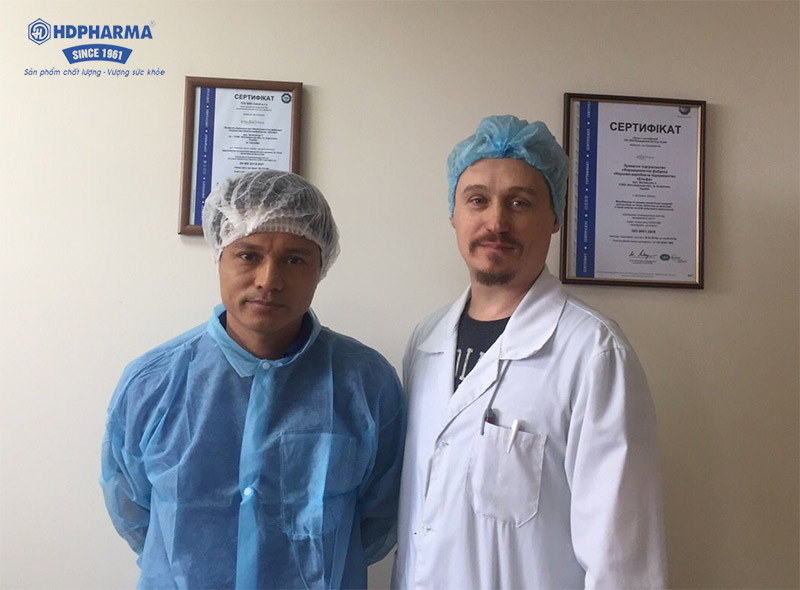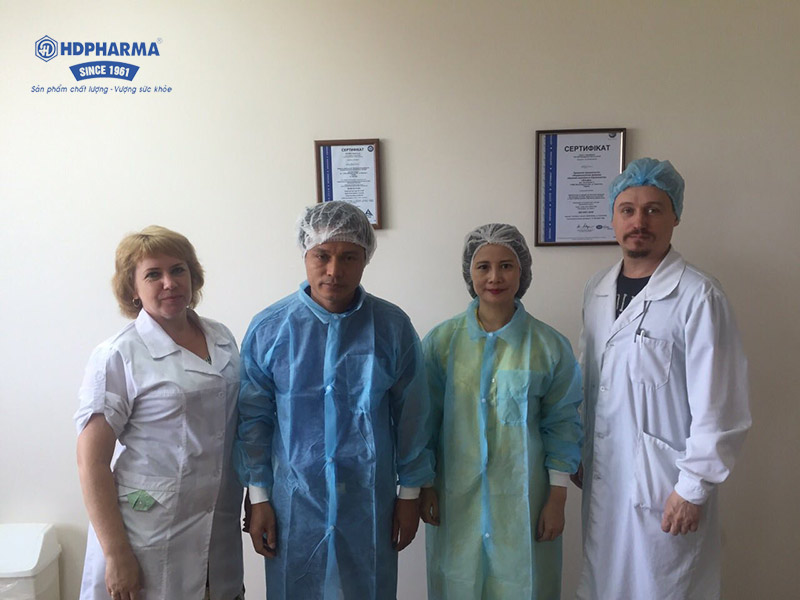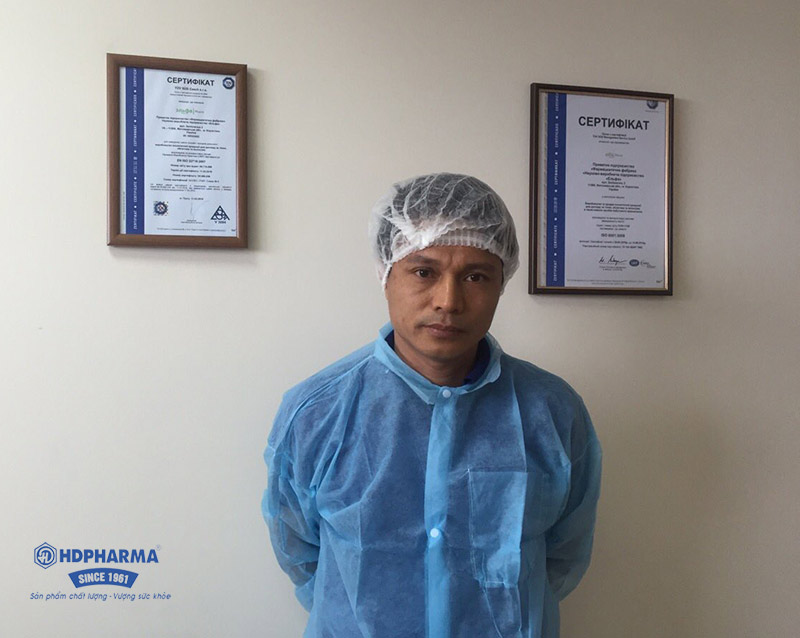 Working visit at the cosmetic manufacturing plant, following European standards.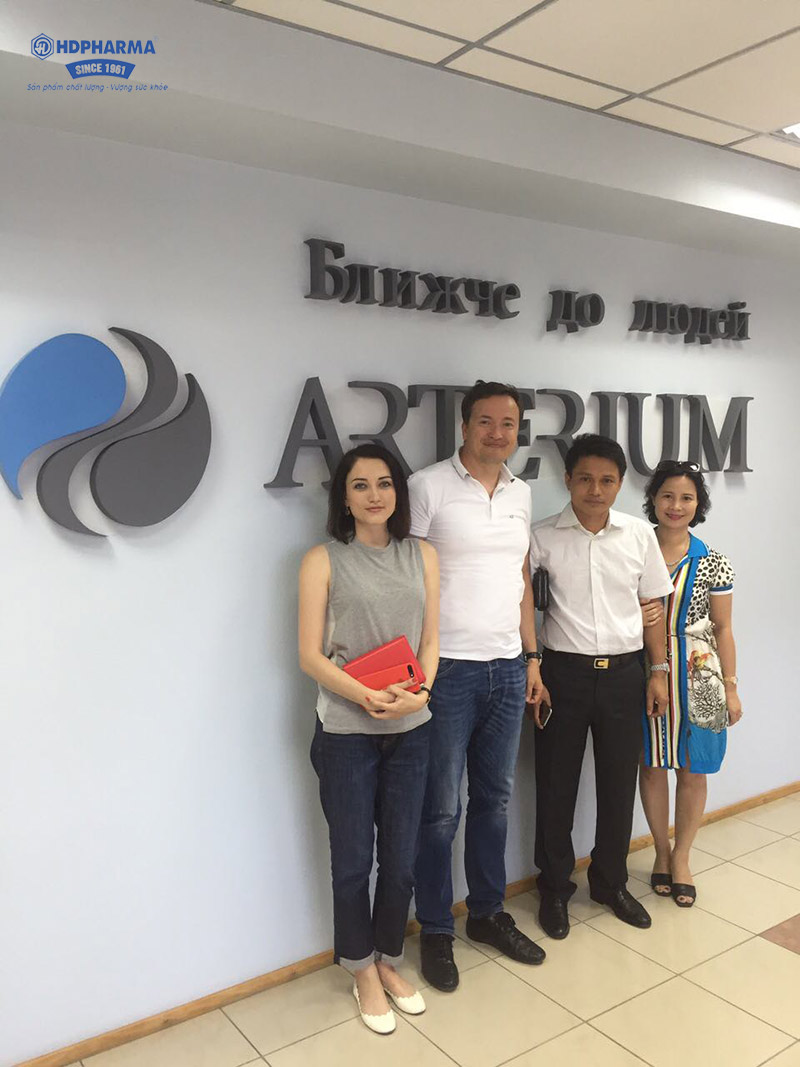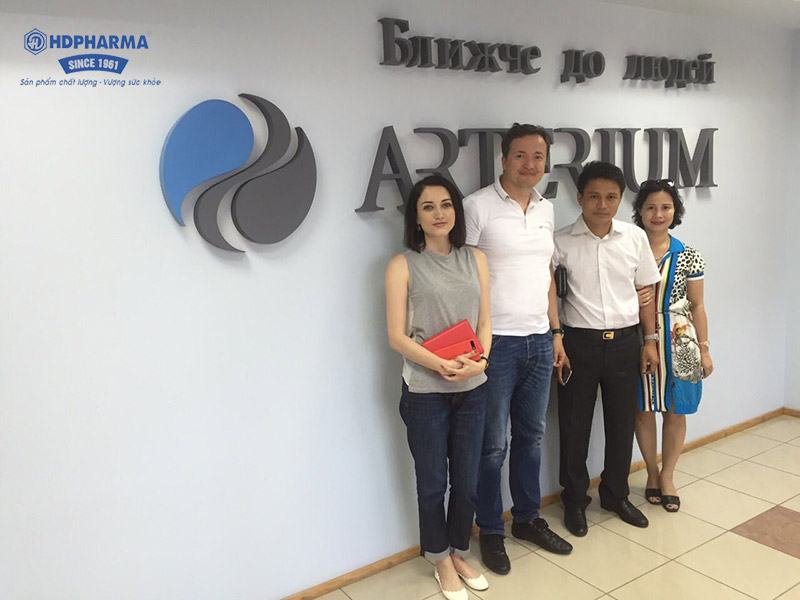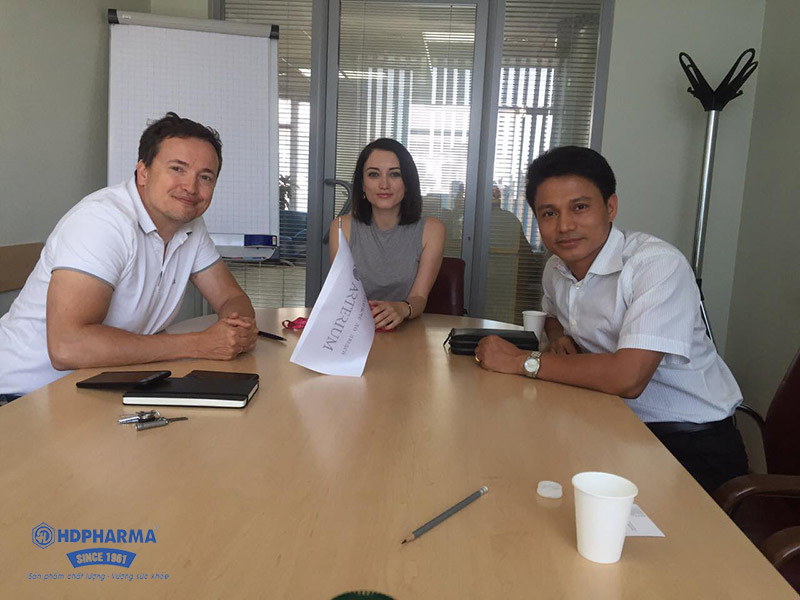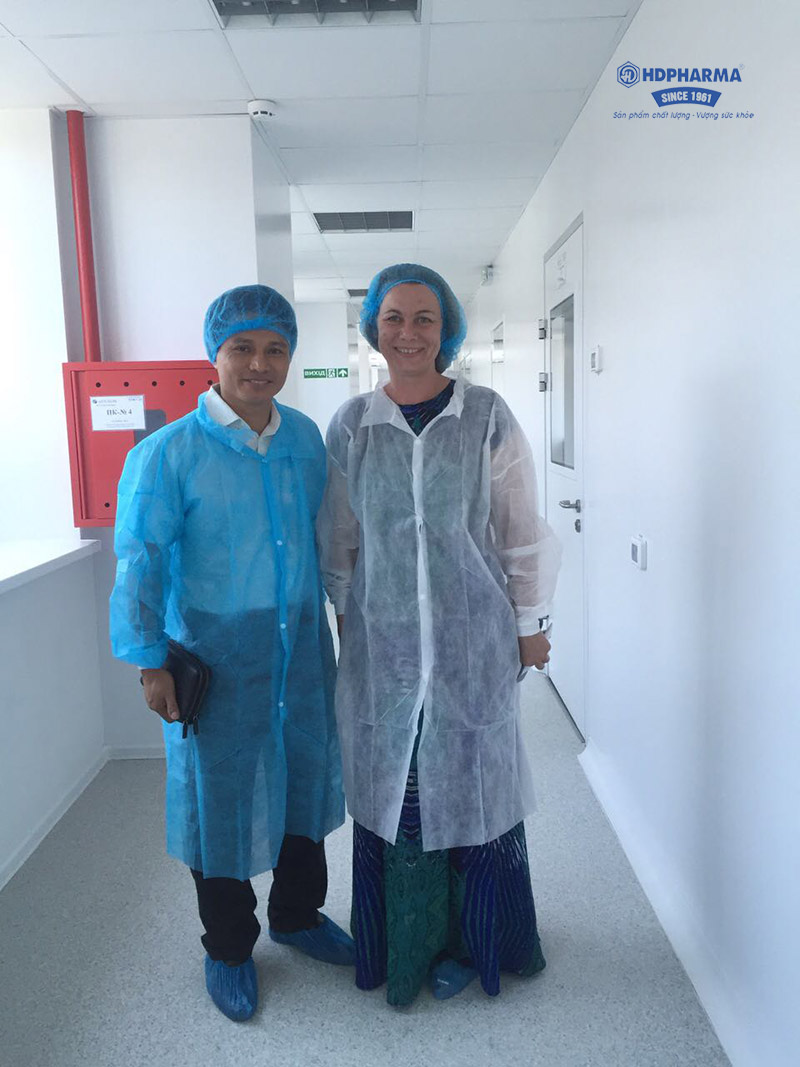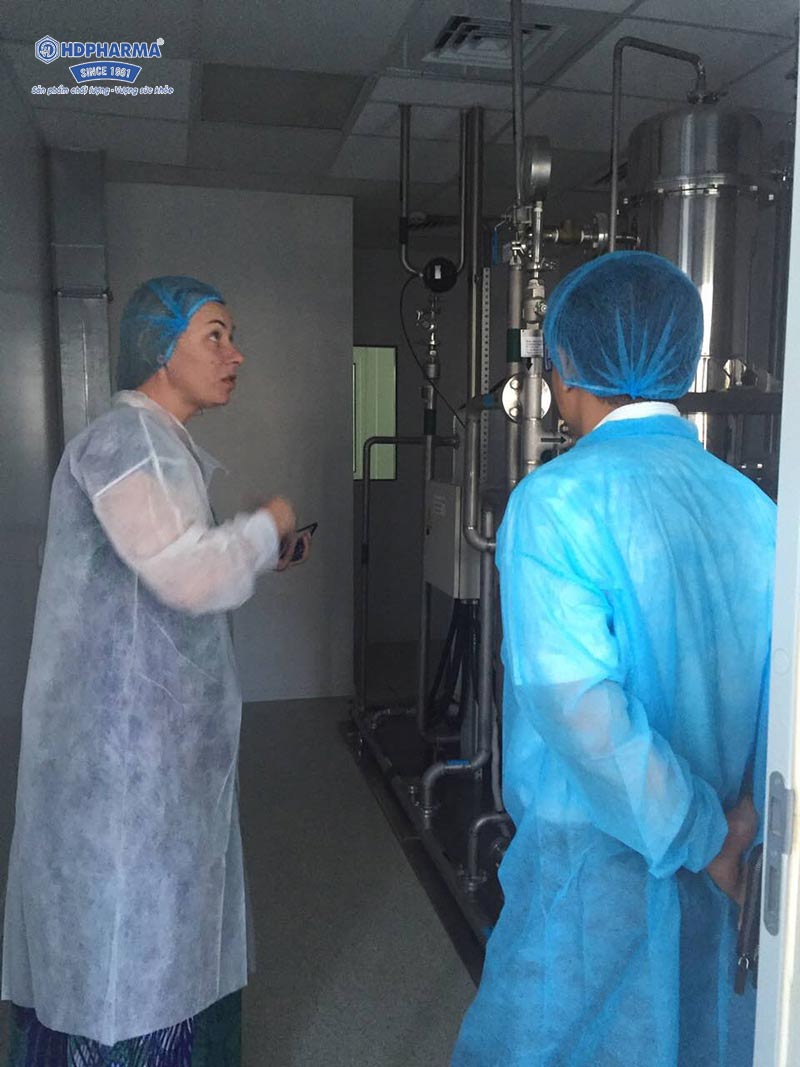 HDPHARMA Chairman's plant tour of Arterium Corporation, together with the production manager of the Company.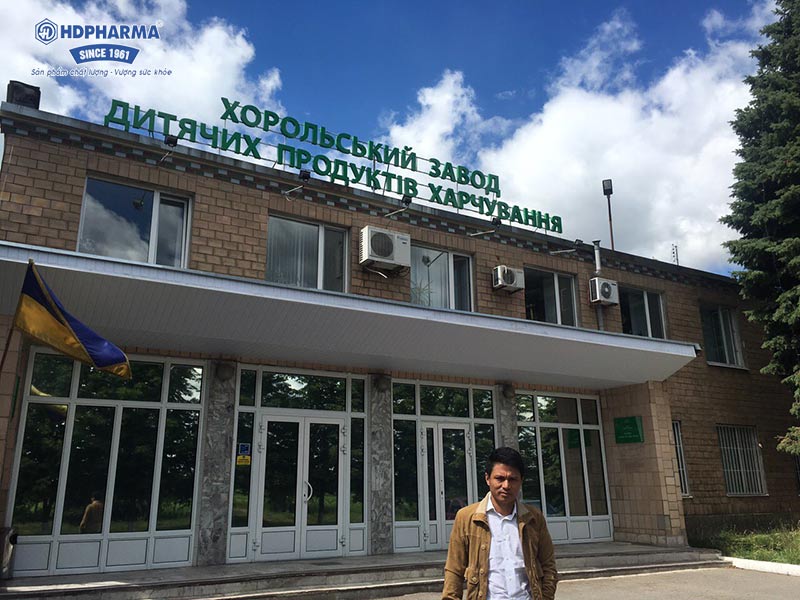 HDPHARMA Chairman's visit to the infant formulas and baby food plant in Europe.