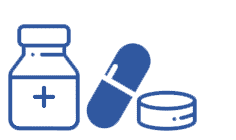 - Manufacture, import and export pharmaceutical products, chemicals, medical materials, foods, cosmetics
- Purchase, plant, process pharmaceutical materials.
- Construction, business, estate service, healthcare.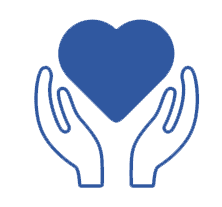 HDPHARMA is the leading outsourcing company in Vietnam to provide many pharmaceutical and healthcare products

Human resource with competence, enthusiasm and expertise is one of the strengths of HDPHARMA.
Sustainable development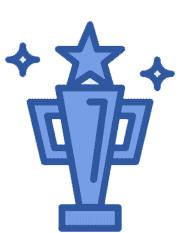 Prominent awards and achievement:
- Certificate of ISO 9001:2015
- Certificates: GMP, GPP, GLP, GSP…
- "Star of Vietnamese Medicines" award in 2014
- Nationwide prominent enterprise
- Reliable, safe food in 2016
- Powerful brand of Hai Duong province
- Reliable brand of Vietnam
- Developed and integrated enterprise - Qualified supplier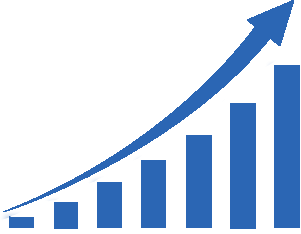 Having contributed to healthcare sector for more than 50 years, HD Pharma is always a customer-focused company and to consider quality as the most important goal. Therefore, HD PHARMA has invested to build modern facility and insfrastructure:

Modern facility meeting with GMP- WHO standard:
Plant at 102 Chi Lang street, Hai Duong city
- Manufacturing line of soft capsule
- Manufacturing line of Oriental herbal
- Manufacturing line of injections- eyes drop
- Manufacturing facility of cream, ointment, liquid
- Manufacturing line of liquid extract
- Manufacturing line of infusion liquid
- Manufacturing line of Cosmetics
- Manufacturing line of dietary supplement
Plant number 2 at Cam Thuong industrial zone, Hai Duong city
- Facility meeting with EU GMP standard
- Manufacturing line of tablet, capsule, powder granule
Laboratory meeting with GLP standard
Warehouse: meeting with GSP standards to store raw materials, finished products
Nationwide sales system with
- Hai Duong-based wholesale center
- 03 regional branches in Hanoi, Danang and Ho Chi Minh city
- Nearly 100 distributors
- Affiliated drug stores system